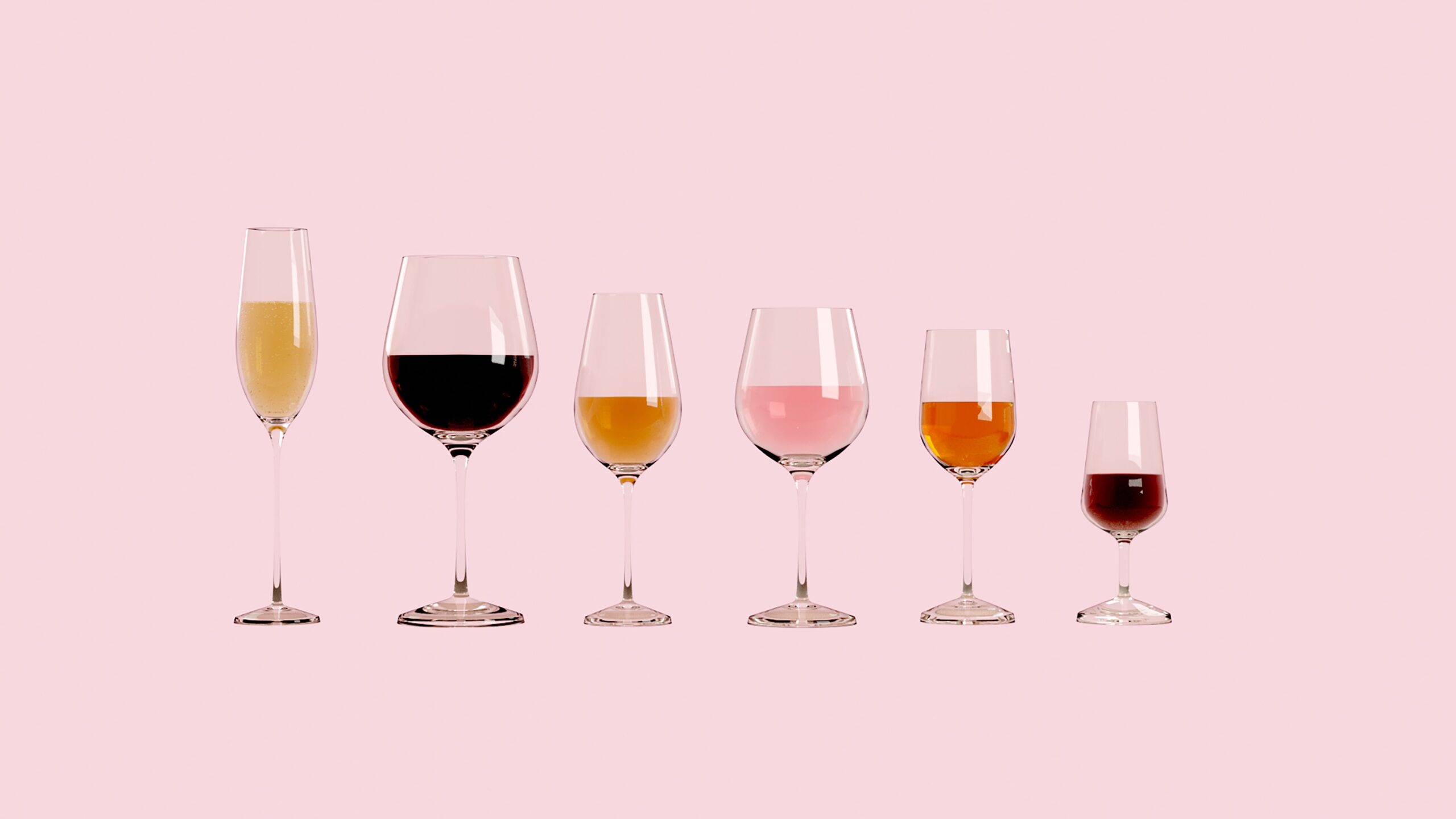 Camp On Top
Logo design for danish startup focused on outdoor lifestyle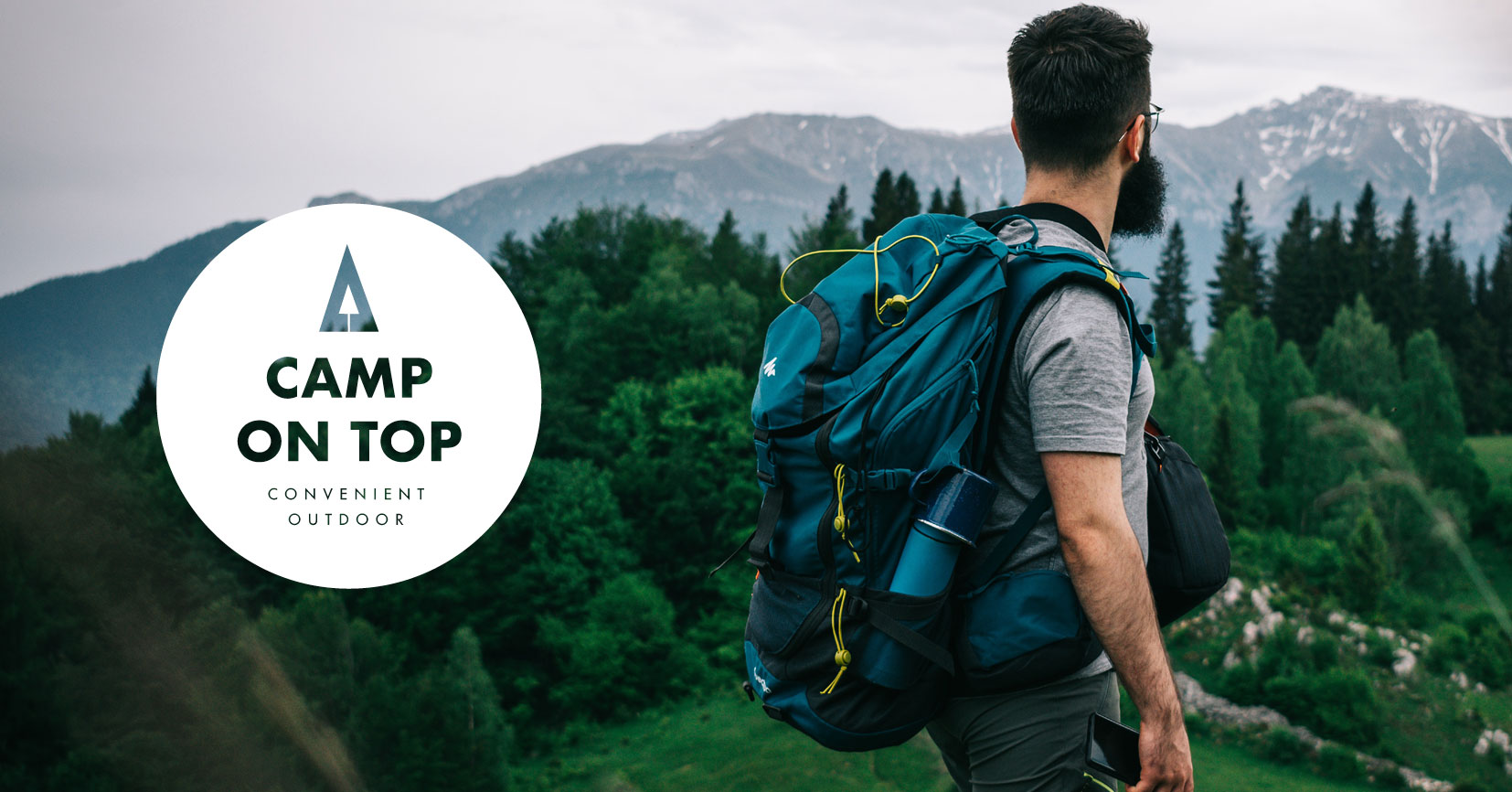 Here's some of the logo variations made during the design process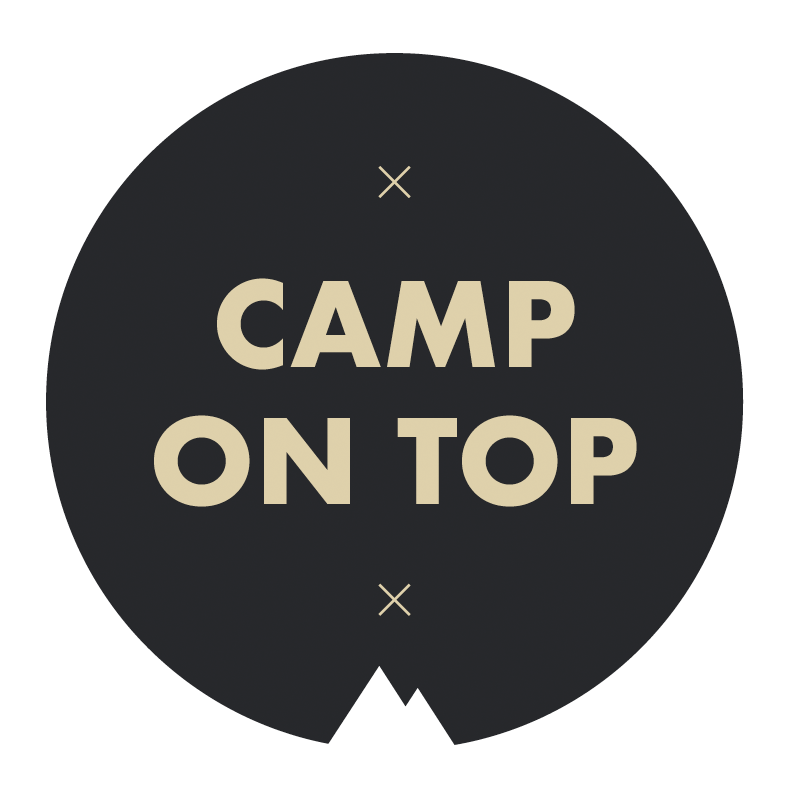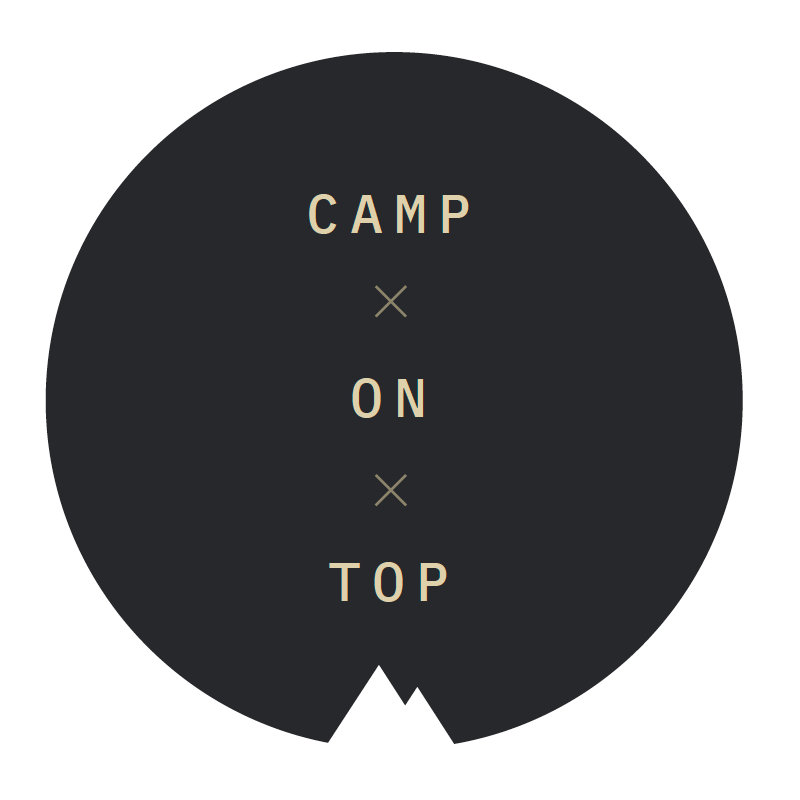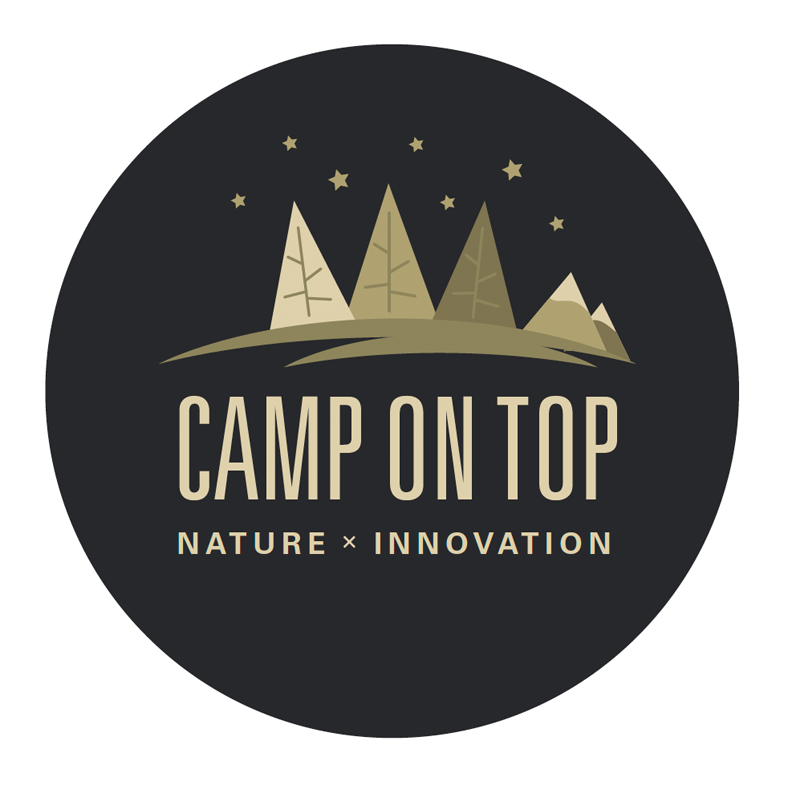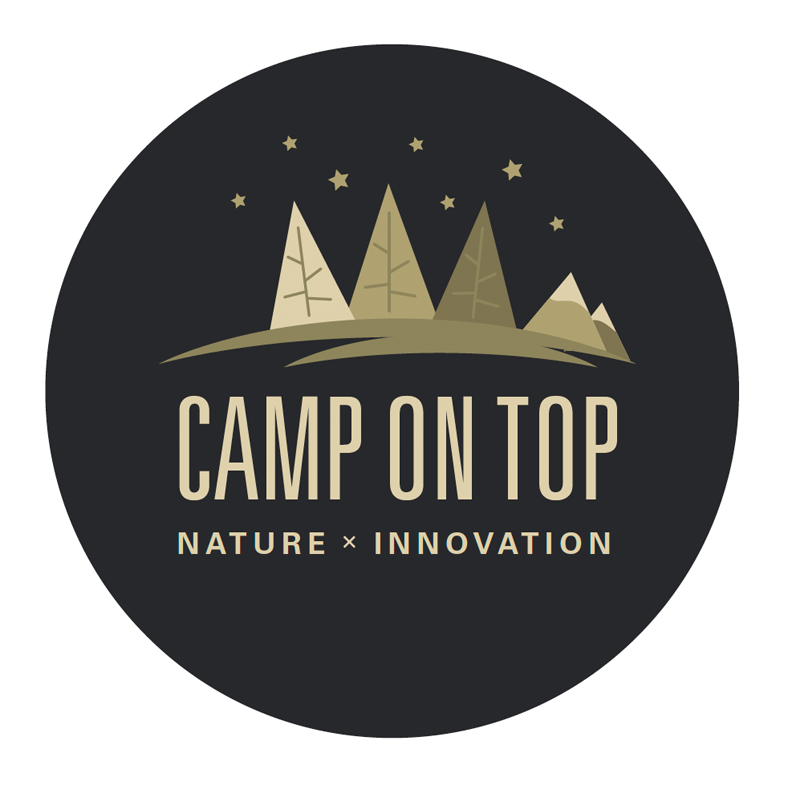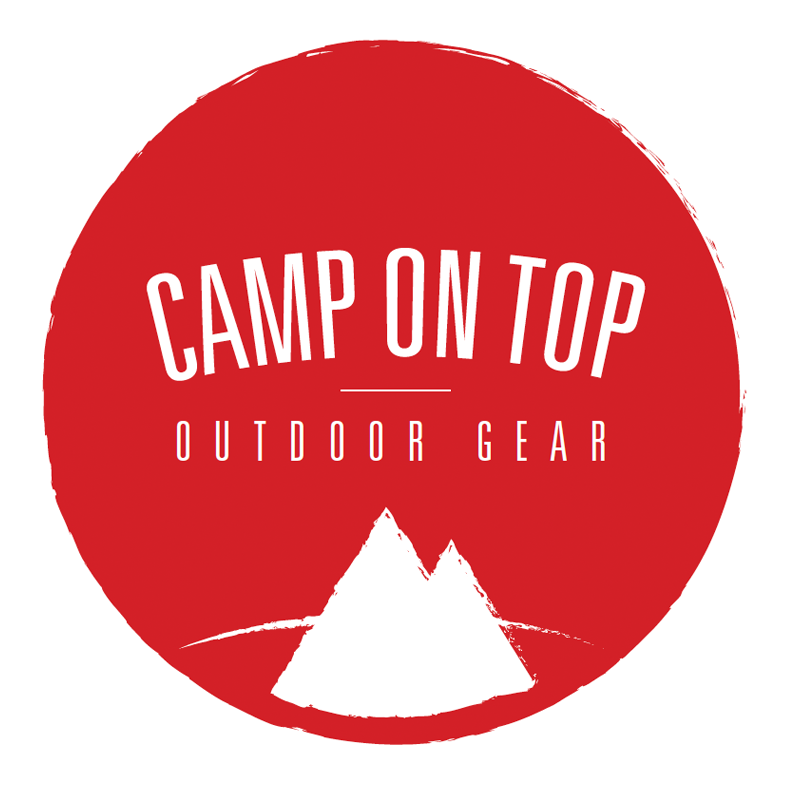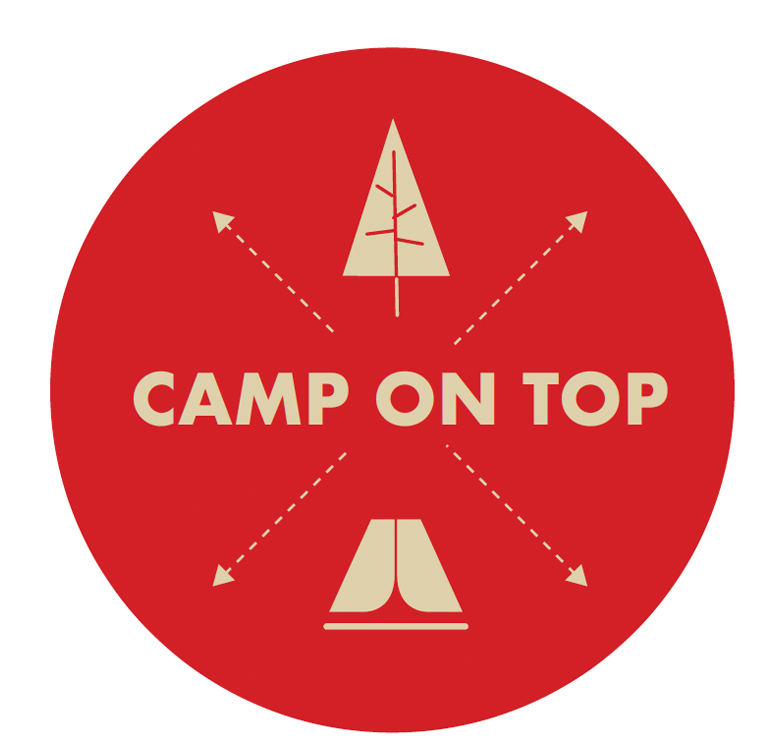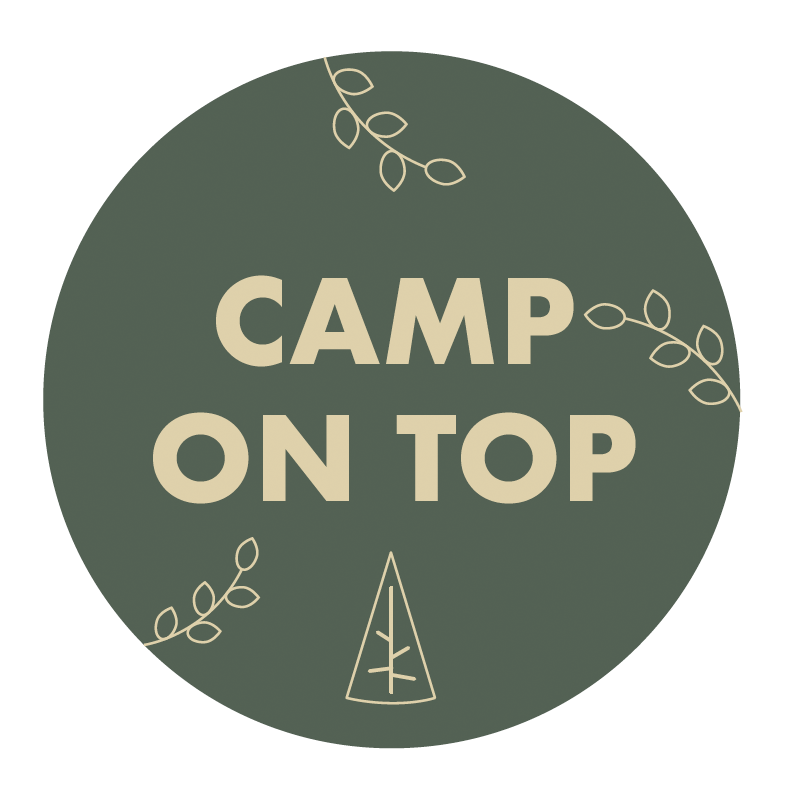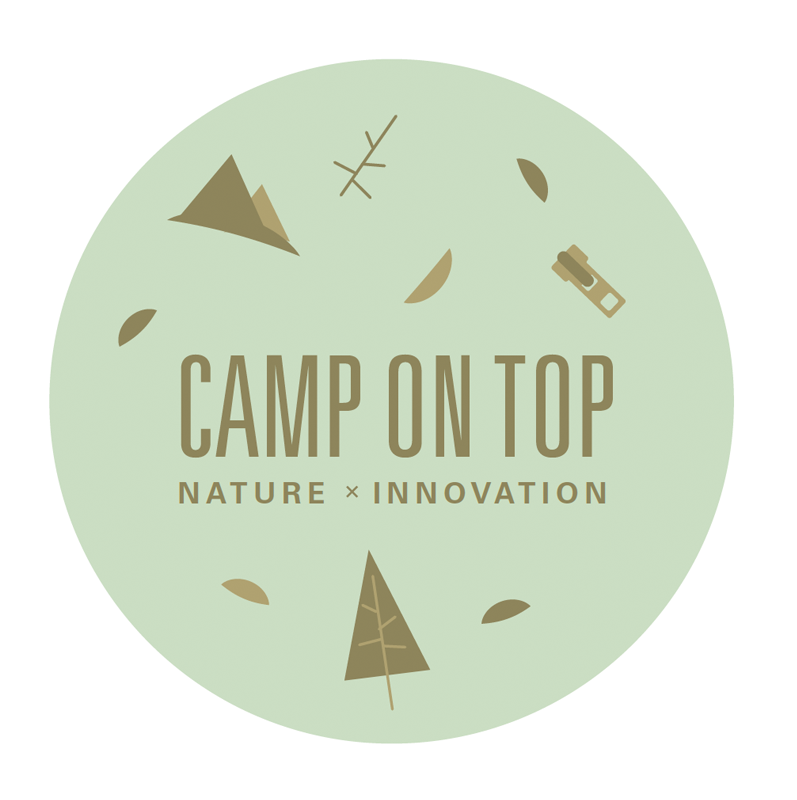 Klinik La Mano
Redesign of printed brochure with product info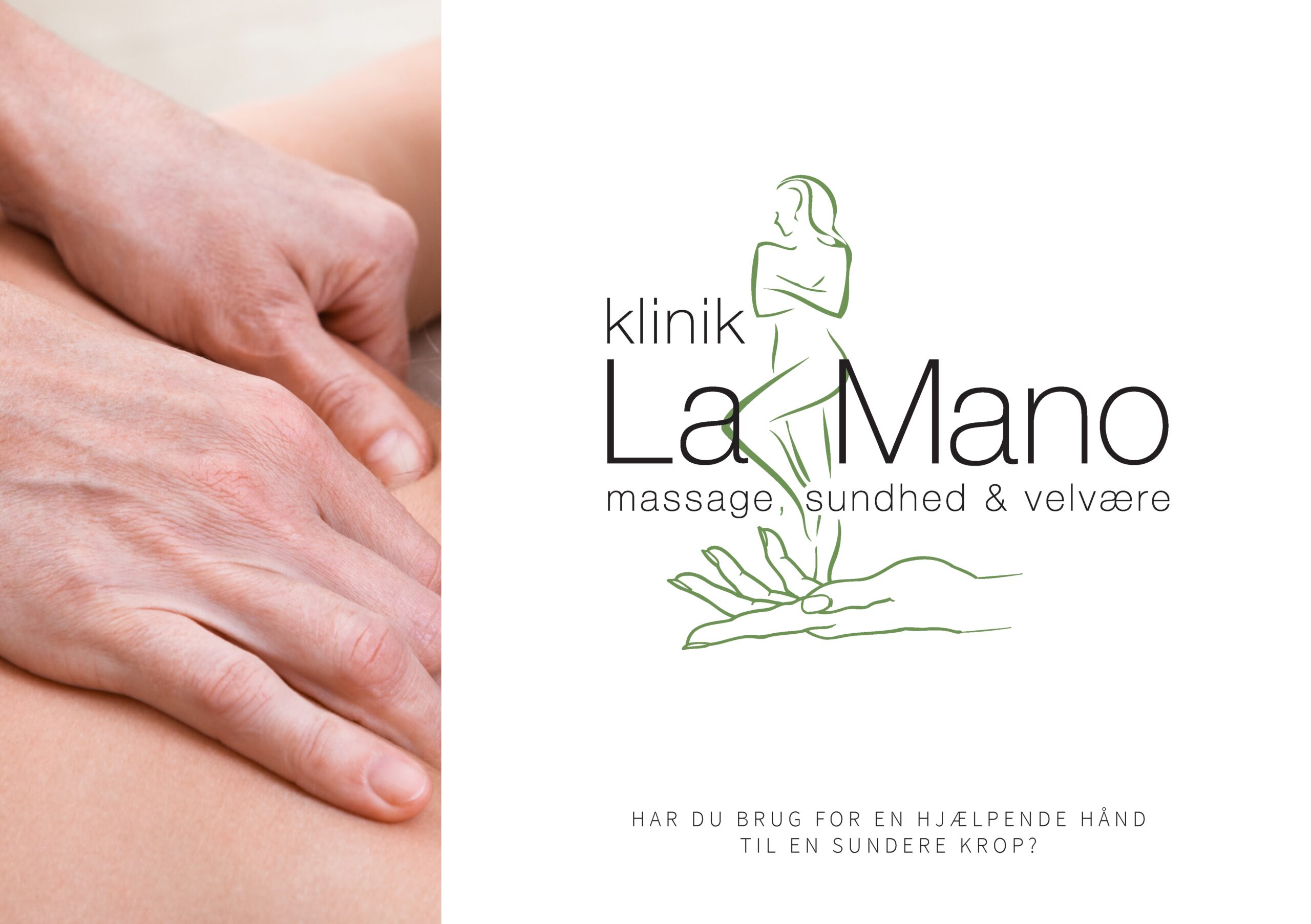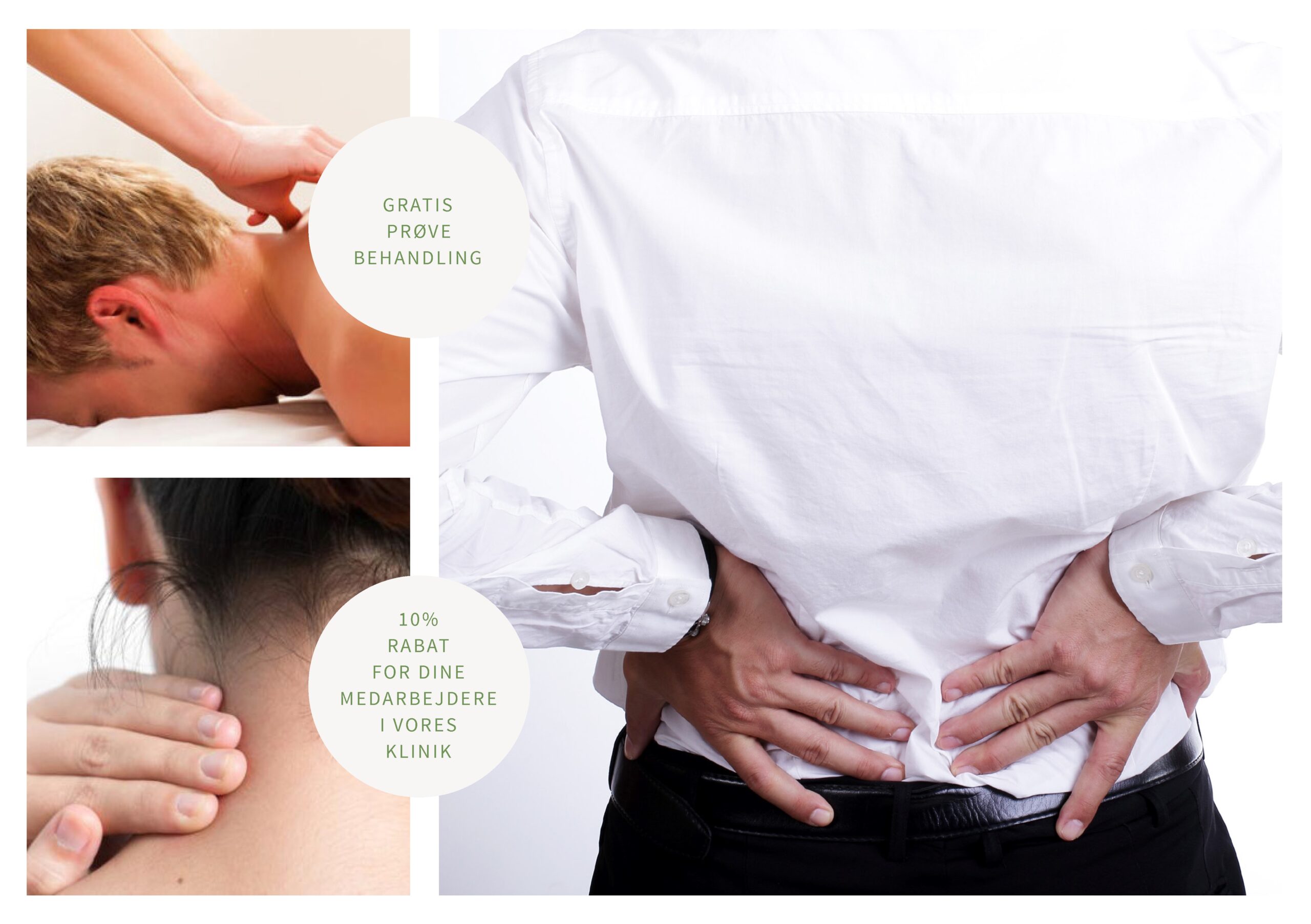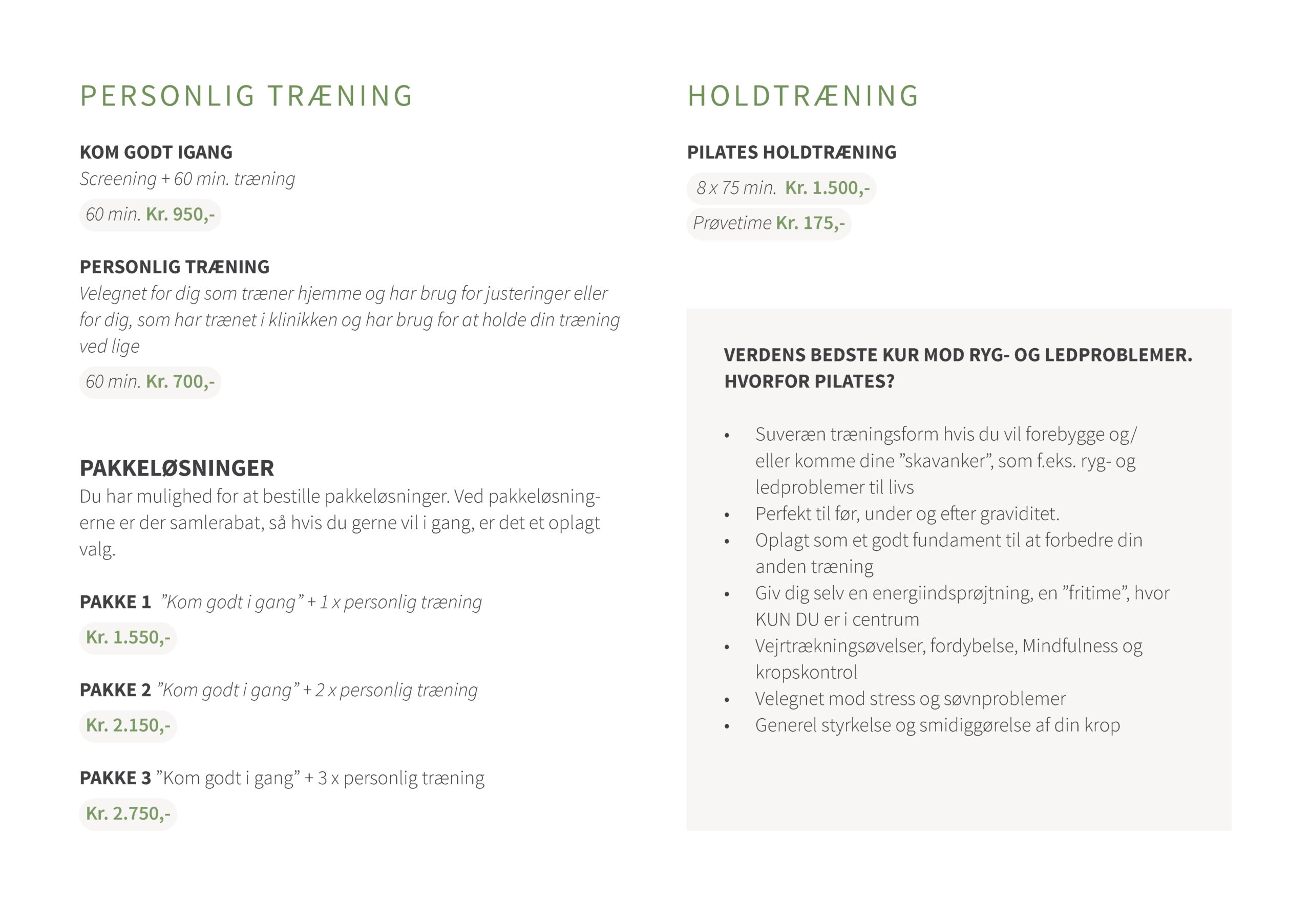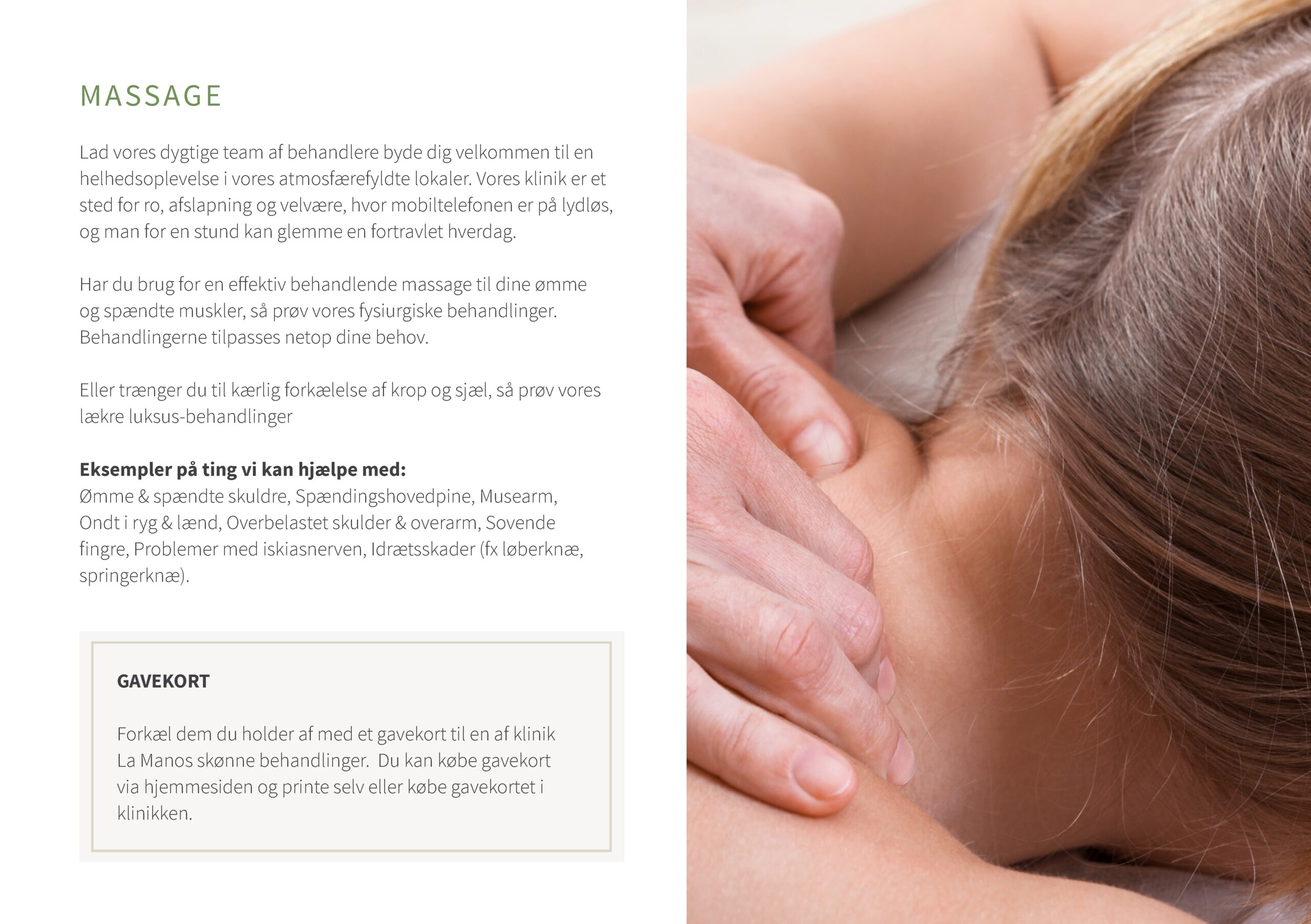 Danske Tegl
Printed brochure detailing the benefits of using bricks for construction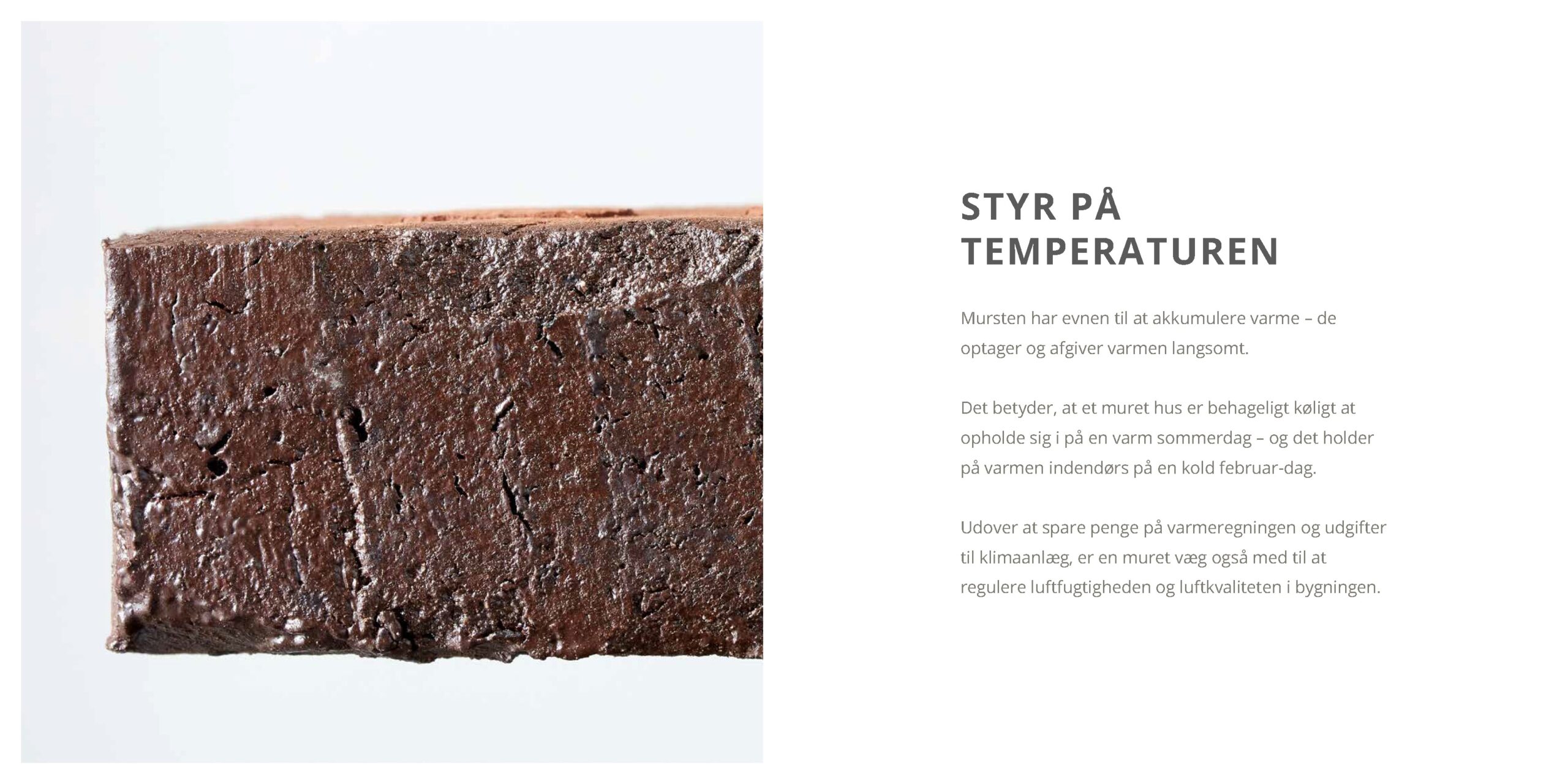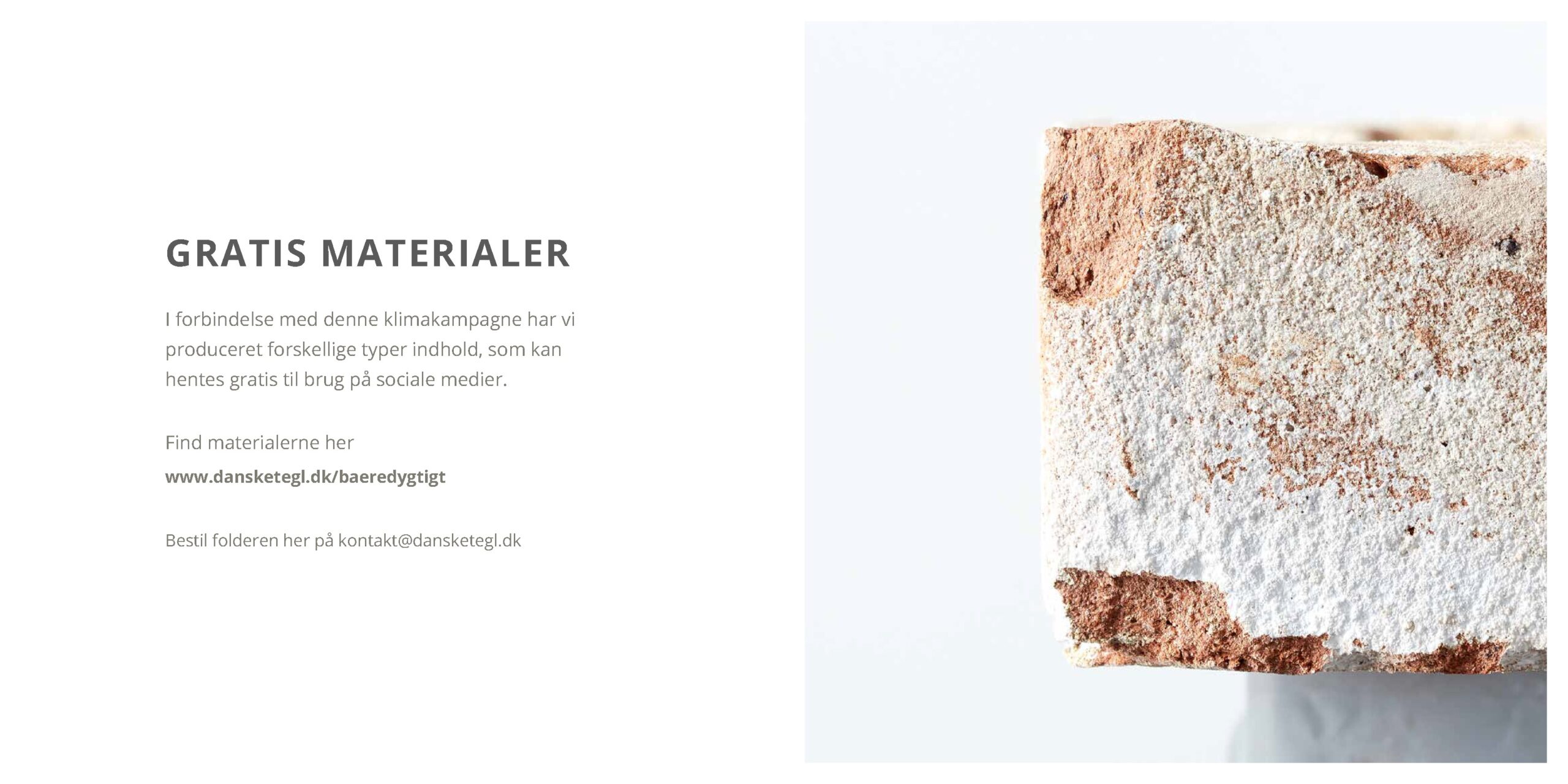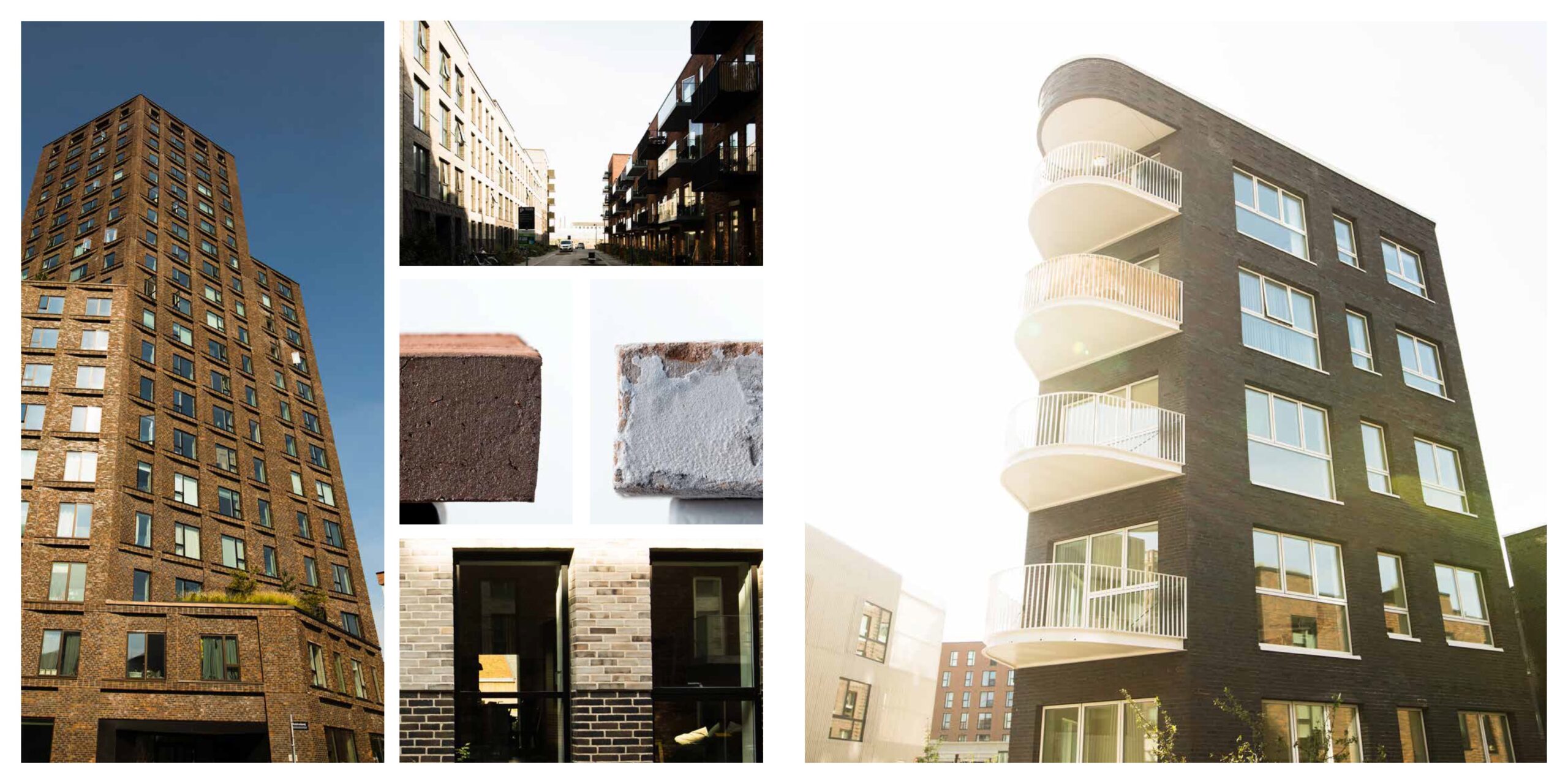 Danske Regioner
Print ads for a campaign aimed at increasing voter turnout in danish regional elections. Handdrawn illustrations.
Also did some short animations for use on social media.
LIGA
Basic logo design for a danish law firm.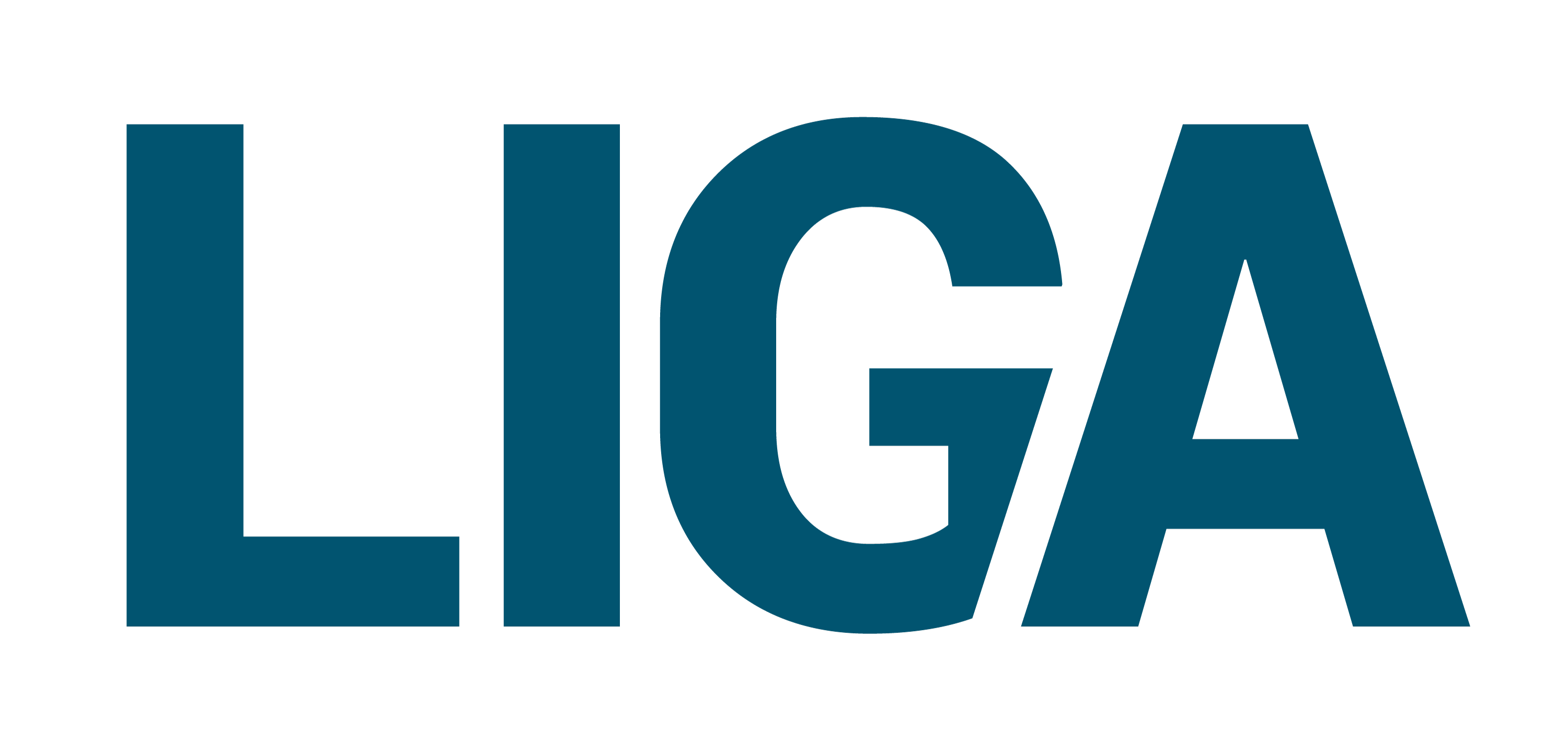 Christine Eilvig
Layout of 150+ pages printed booklet about Essential Oils with custom plant illustrations.
CT Global Services
Layout and WordPress implementation of new website
MedicoTrust
Logo, colors and typography for a temp agency in the nordic medical sector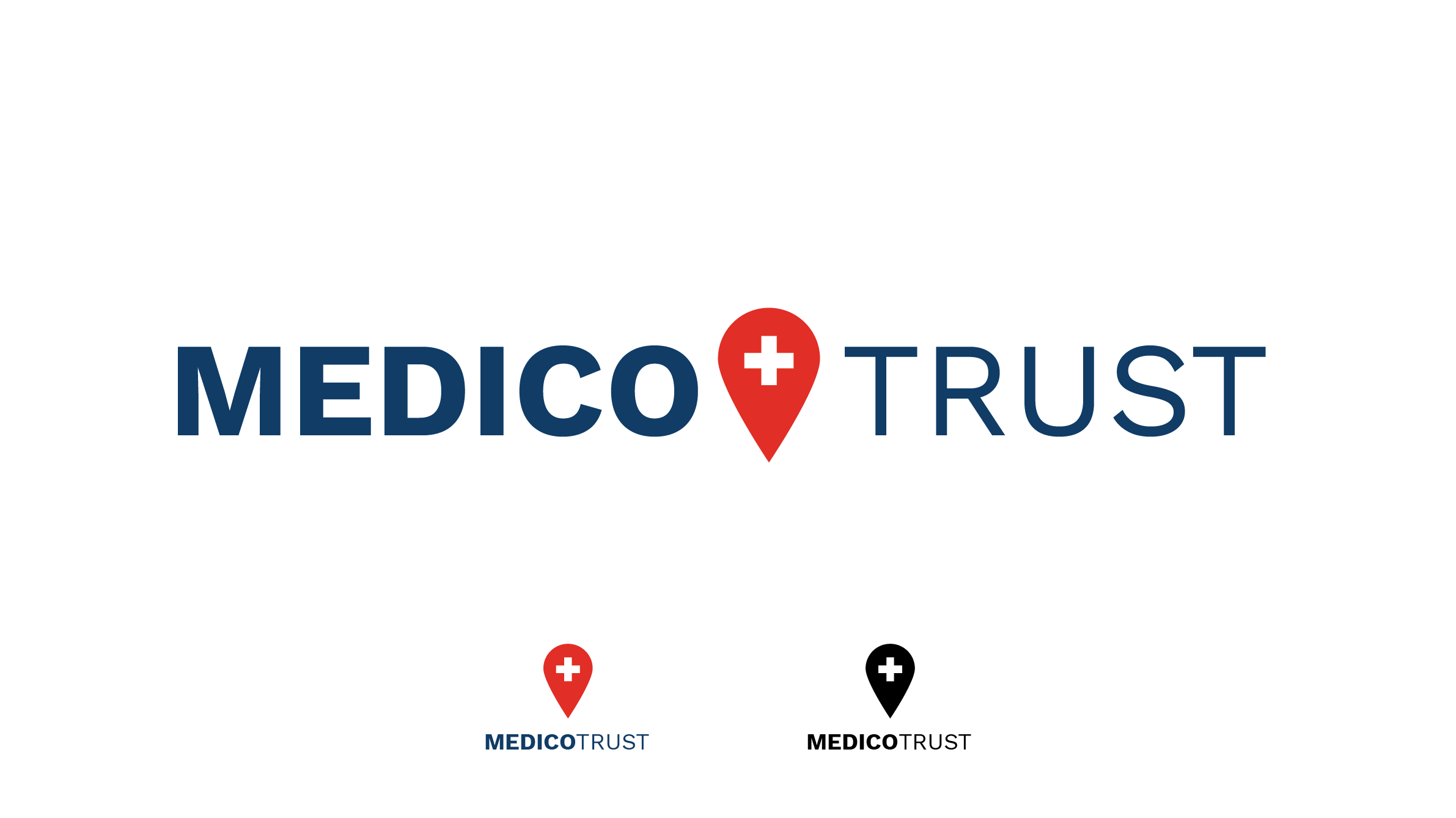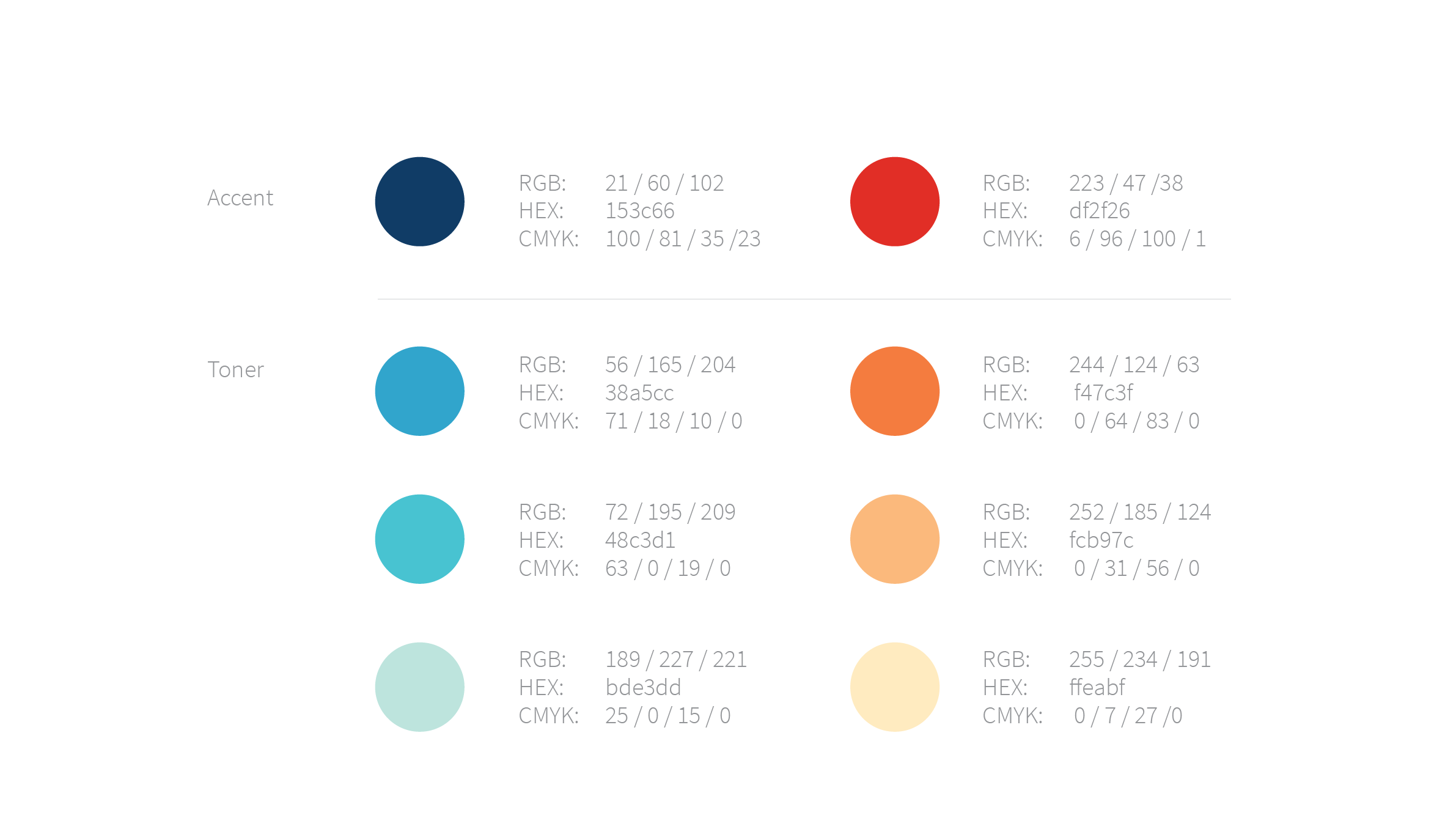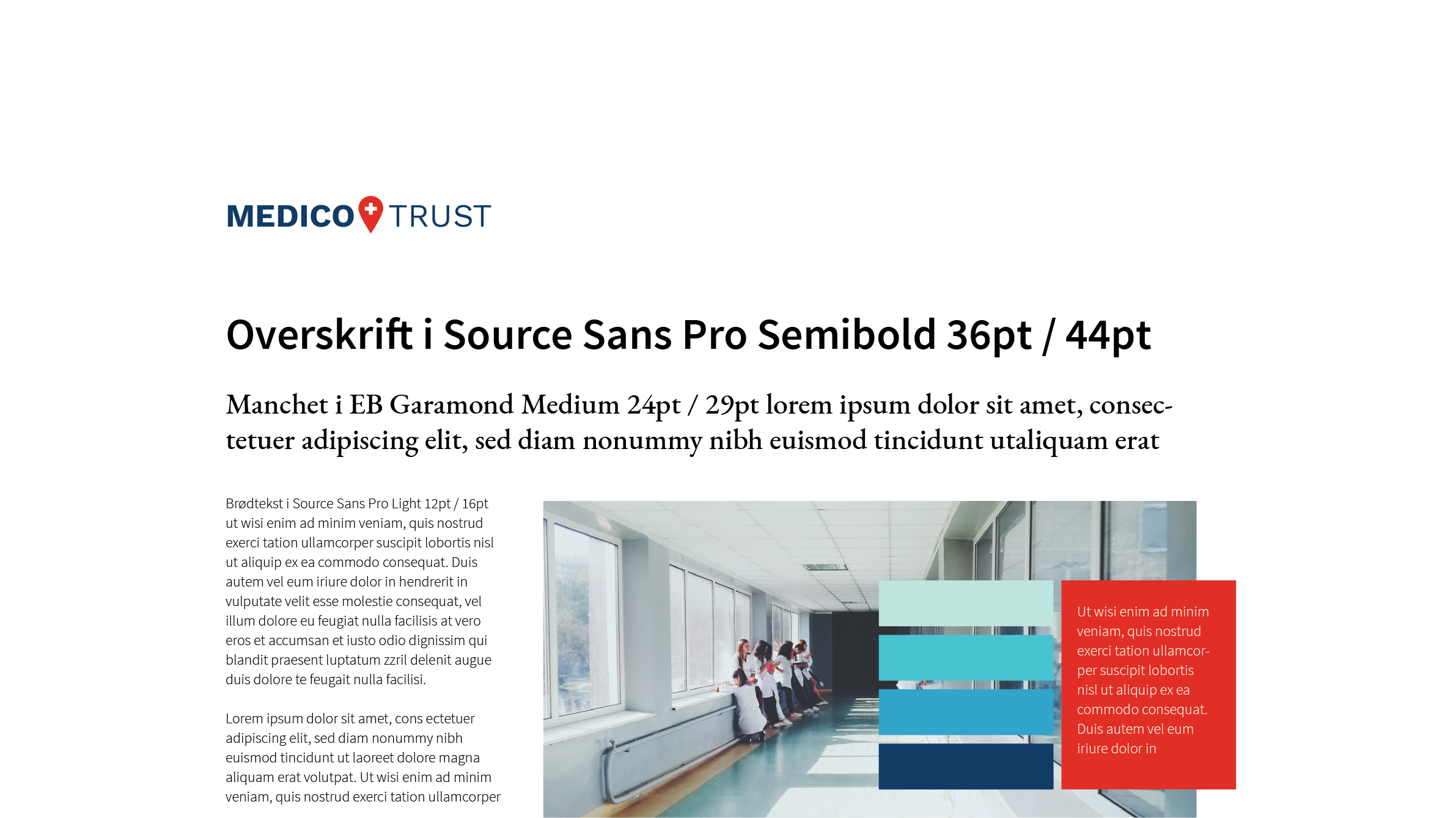 Human Practice Foundation
Layout and WordPress implementation of new website
Comparo
Animated explainer video for the Comparo mobile app
OrderYoYo
Complete ground-up redesign of a website that allows restaurants to create and manage their own menus