I do a lot of stuff (see below), but it's all focused on delivering the best layouts for your next brochure, your next website, your next app, your next …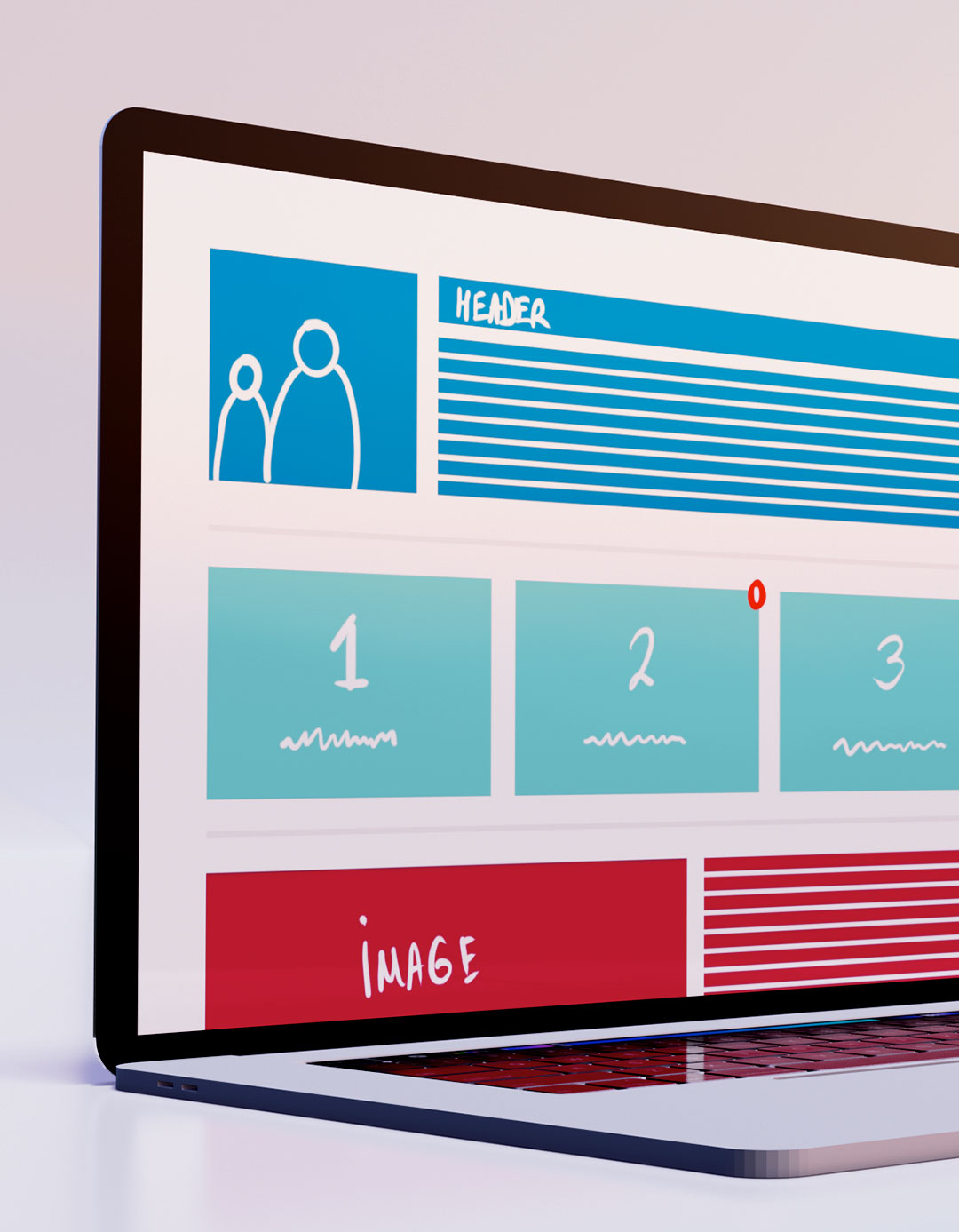 WEB LAYOUTS
From Sketch to site in 60 seconds
From your first napkin sketches to the final website sparkling in all it's internet glory, IOSQ can help you realize the project. Weapon of choice is currently WordPress/Woocommerce and basically any plugin, theme or gizmo that does the job.
Next
PRINT LAYOUTS
Print and deliver
Years of experience with delivering layouts for print on anything from t-shirts to massive billboards. So if you need help with a brochure, poster, flyer or anything else, don't hesitate to reach out.
Everything from the initial layout through to final printed and packaged delivery on your company doorstep is handled.
Next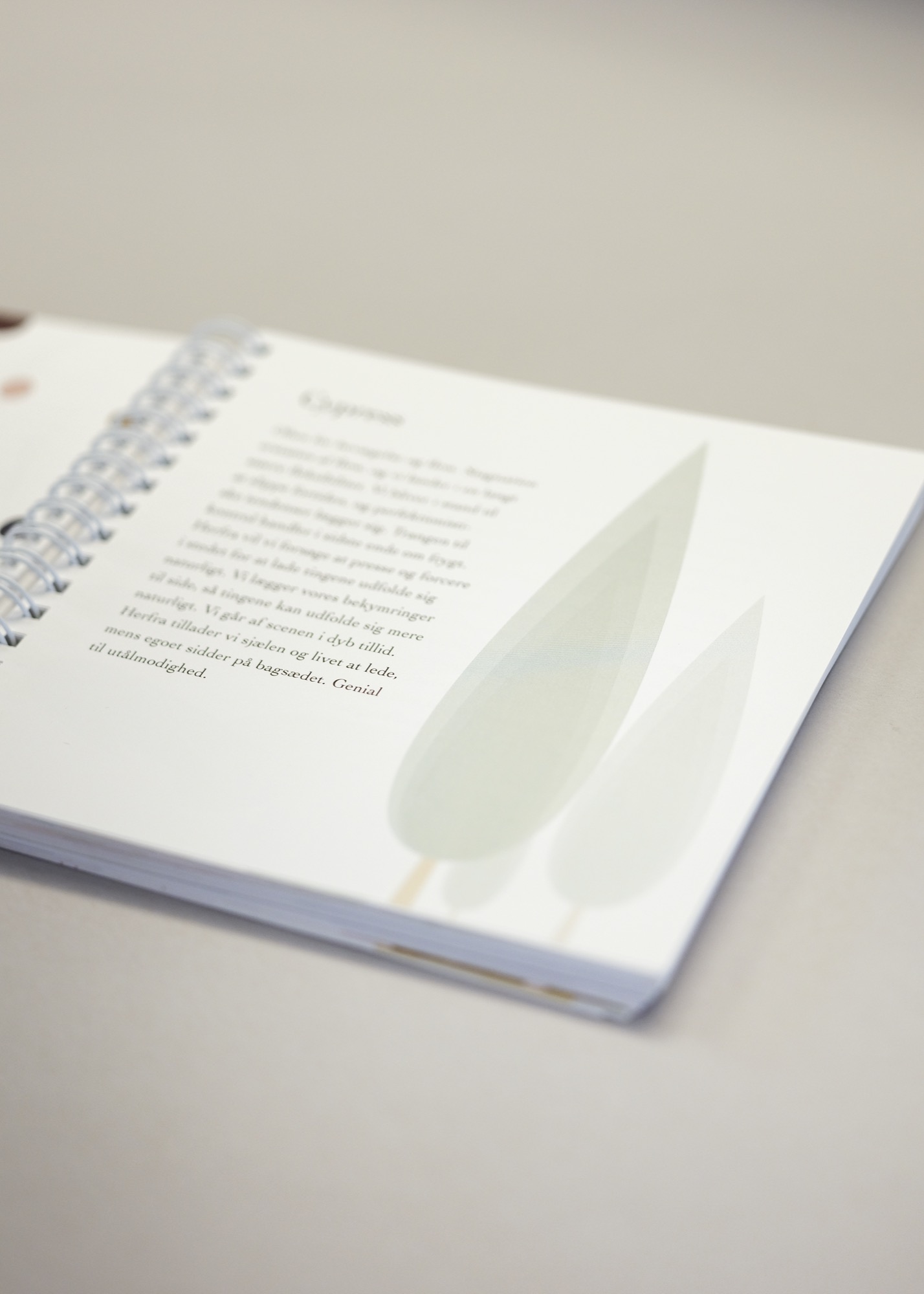 APP DESIGN
There's a layout for that
Doing mobile designs have become a regular part of most projects these days. I have many years of experience doing both native app layouts for iOS/Android and mobile versions of websites for customers big and small.
Next
INFOGRAPHICS
Info, meet graphics
Any kind of infographics – for print or web – is no sweat. I can do hand-drawn illustrations, clean vector graphics or small animated explainer graphics.
Next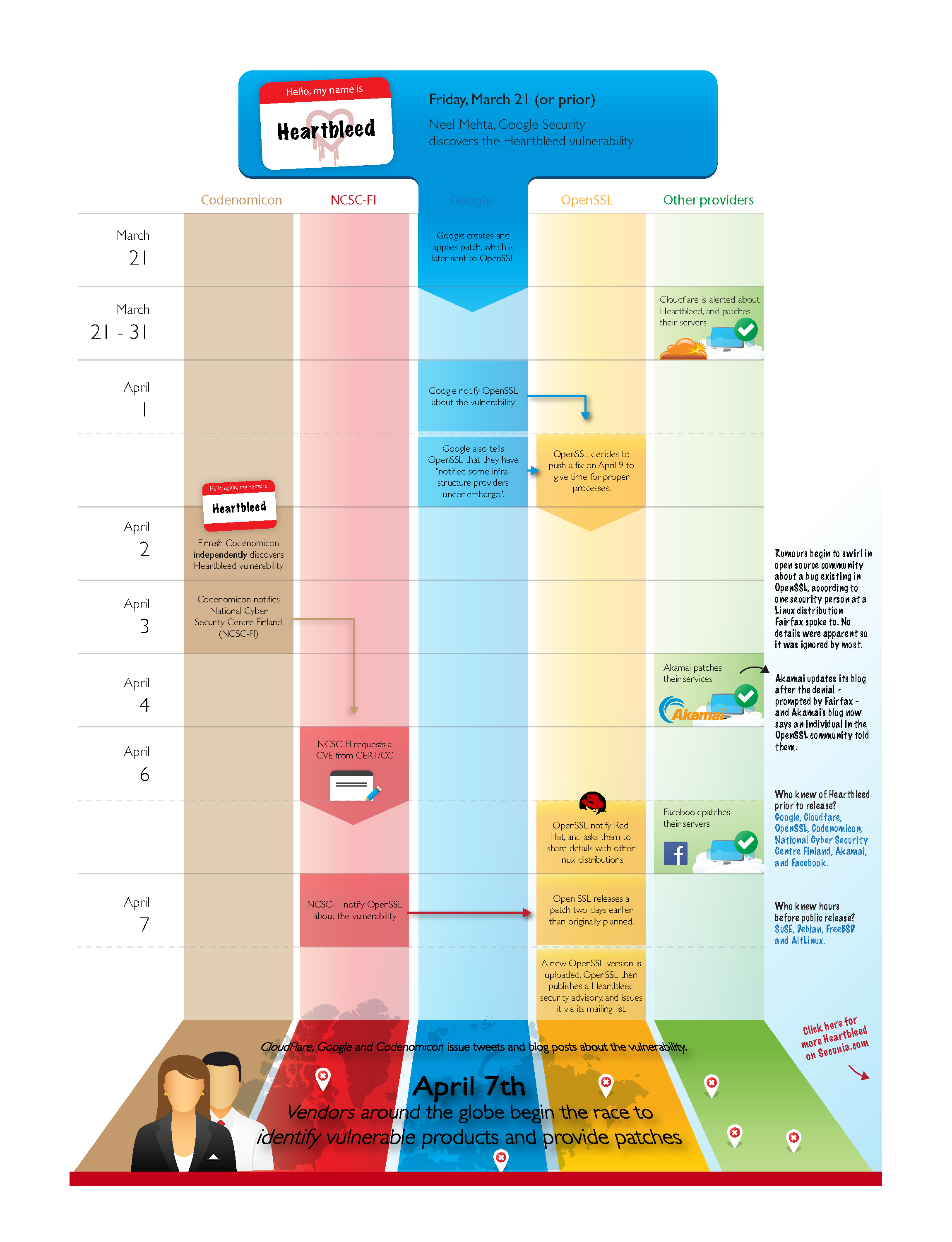 LOGOS
Time to rebrand?
Need a new logo, but don't know where to start? I can help with sparring, prototypes, colour palettes, variations and visualizations of your new logo – on anything from a keychain to a billboard.
I ensure that your logo is easily readable in a multitude of different sizes and that the colors are spot on in all situations.
Next
3D
The third dimension
For some tasks, 3D is a nice addition – like for cute little icons, with that crisp cartoon look. Or when visualizing a product packaging. Or adding some extra depth in the imagery for a printed brochure. Or a glass of white.
I do basic 3D and work in Blender.
Next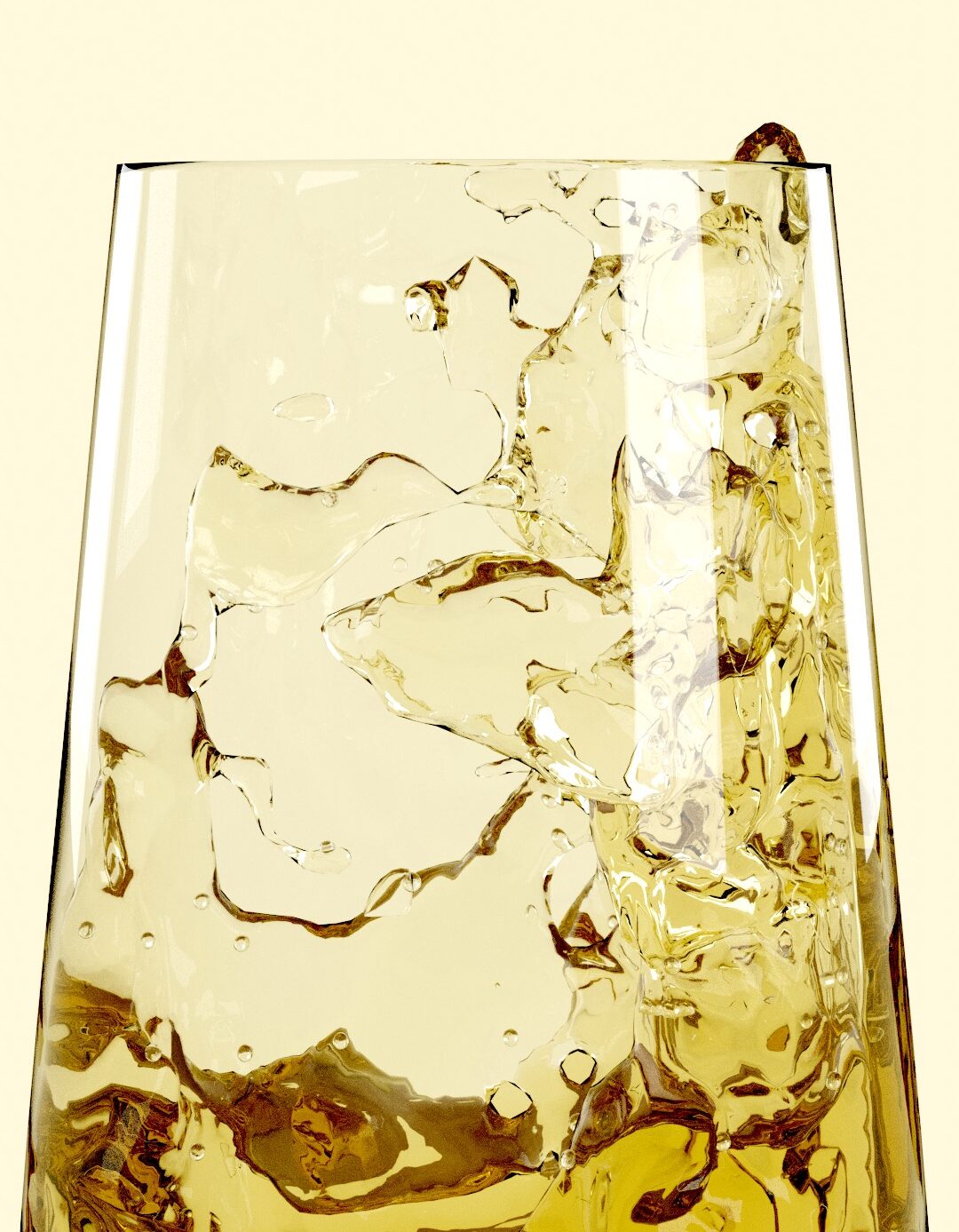 ICONS
Icons galore
If you need a custom set of icons to make your product stand out or just a couple of extra ones to fit your specific niche, I can help with clean vector icons that look consistent and fit into your existing pipeline.
Next
WEB-JAZZ
Web technologies
20+ years of hands-on experience with frontend web technologies like HTML, CSS, Javascript and backend stuff like PHP, means that I understand implementation challenges from a coders perspective and include that thinking in the design process.
This means all designs are easy to implement and that I can flag issues and work with developers to find the easiest possible solution.
Next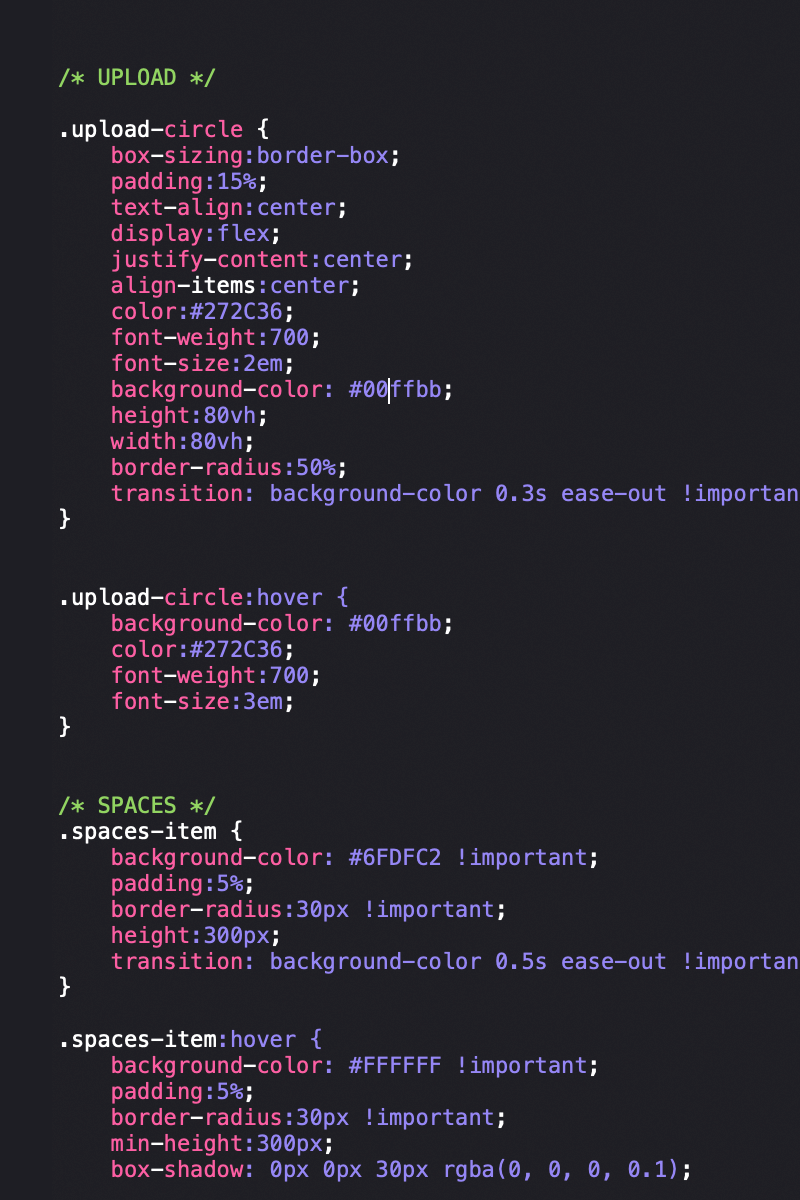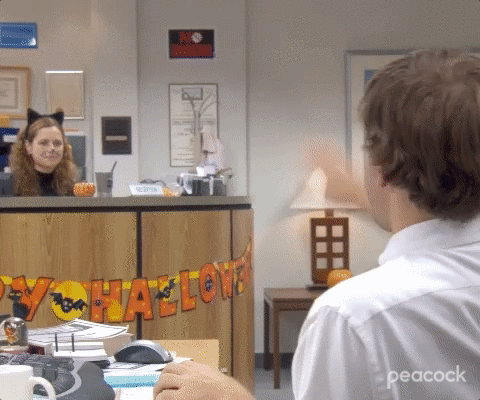 SPARRING
Need someone to talk to?
If you have an existing product, brochure, flyer or considering a new website or app and just need to bounce some ideas around, I'm available for sparring and input.
I can help with alternative design routes, feedback on what works and what doesn't – or heck, just a fresh perspective.
Next