In a nutshell
IOSQ is run entirely by me. My name is Lars, I was born in 1978 and live in Copenhagen, Denmark.
I have a Bachelor's Degree in Danish and Film & Media Studies from the University of Copenhagen and I've studied Design and Communication at the IT University of Copenhagen.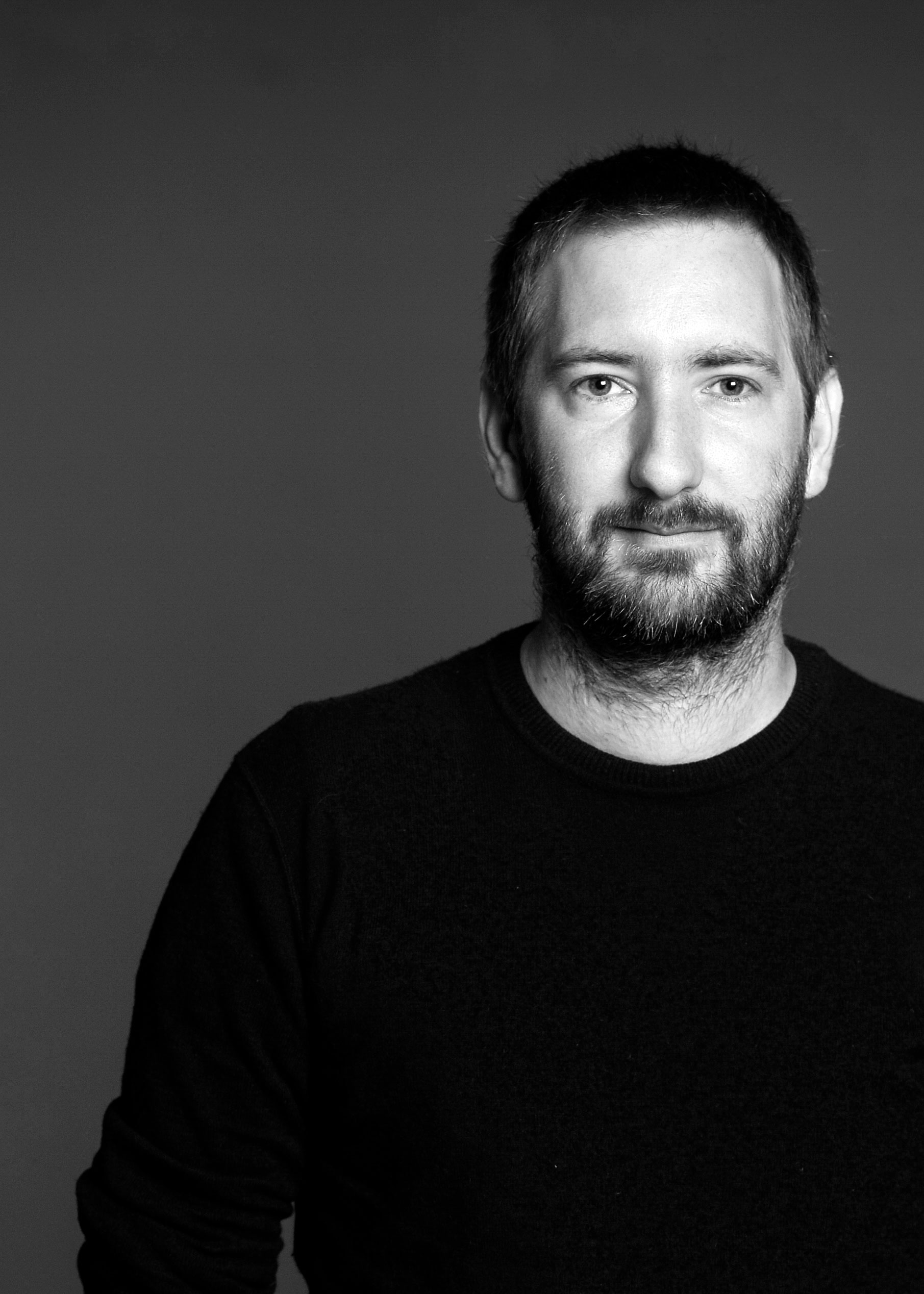 The Designer
My previous job titles include Web Designer, Interface Designer and Art Director. My core strength is in producing all kinds of layouts and graphics for print and web, anything from icons to box products to interface designs. Been doing it since 1998.
The Geek
I've also been working with a variety of web technologies – I have a good understanding of both server side languages like PHP and frontend stuff like HTML/CSS/JavaScript/jQuery and I'm well-versed in setup and management of WordPress sites.
Hobbies
Side-projects include stuff like working with 3D in Blender, cooking up games in Unity, video-editing in Premiere and more. I've worked on 2D/3D content and coding for a couple of indie 3D games (some that got published and some that, well, didn't.)